Post by Lea Sun on Jun 29, 2019 17:50:31 GMT
1-Personal
Your Name: RavenSaint
Your email: killamatt.man7@googlemail.com (random email made for fed accounts)
Facebook Link: N/A
Twitter Link: @lea__Sun
2-Your Fighter
Wrestler's Name: Lea Sun
Nickname(s): "The Lonely Warrior"
Gimmick: (not the best but here we go) A huge wrestling fun and Wushu expert who uses her craft from there to strike down her opponent until finally using her Solar Flare finisher to get the victory. She often refers to herself as "The Lonely Warrior" as she often shows discomfort when relying on others, let alone teaming with them.
Height: 5'4
Weight: 158 lbs
Place of Birth: Dalian, China
Alignment (Tecnicos, Rudos or Neutral) : Tecnico
Team (tag, trios or stable) : N/A
Picture Base: Xia Li
Appearance/Attire: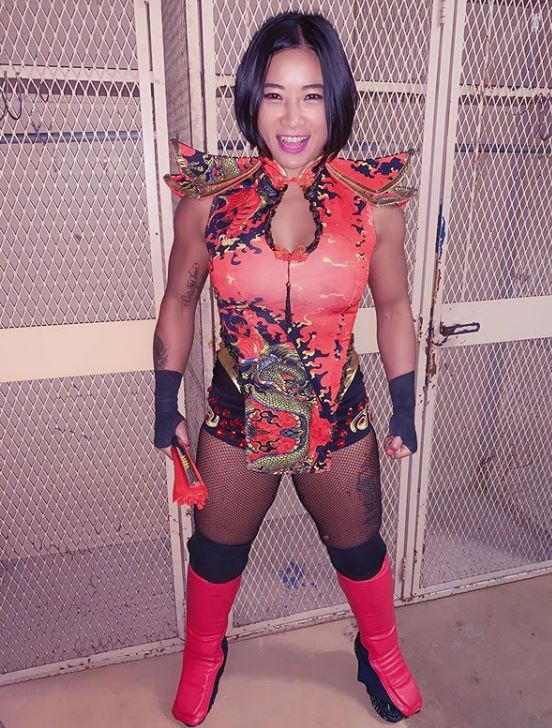 Theme Music: "Bright Burning Shout" by Takanori Nishikawa
Entrance: To be added
Primary Style: Pure strike base
Secondary Style (if wrestler has one): She has no secondary style
Strengths:
-Being a firm practicer of Wushu (and even a World Champion in it) from a very young age Lea is deadly and effective with punches, kickes, elbows and knee strikes.
-Instantly noticing Lea's lack of grapping skill her wrestling trainer and currently girlfriend, Akemi Shirow, has specifically trained her to escape holds.
-Having been trained by Pavel Fedotov, Lea is highly skilled in counter striking her opponent, making it a massive gamble to even consider outstriking her.
Weaknesses:(Again, please be realistic)
-Despite her skills with Wushu, Lea cannot probably execute wrestling moves - even something like a headlock need a few attempts to properly put on - and relies solely on her strikes to counteract this.
-Her strike only strategy is very easily for her opponent to not only adapt to but also plan again.
-With her being very honour bound, Lea can fall for tricks.
Favourite Moves: Any combination from any form of punches, kicks, elbow strikes, forearm strikes and knee strikes.
Trademark Move(s) and Description(s): (5 Max)
-Inverted dragon whip
-Forearm strike to a kneeling opponent
-Soccer kick to the chest of a seated opponent
-Running gut kick into a snap spinning back elbow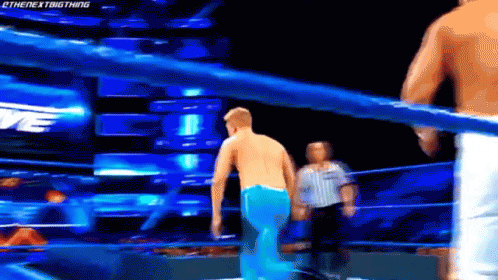 Finisher(s) and Description: (2 max)
Solar Flare (540 kick to a grounded opponent)
3-Managers
Do you have a Manager: Nope
Manger(s) Name(s):
Manager(s) Pic Base(s):
A Bio if you have a manager: